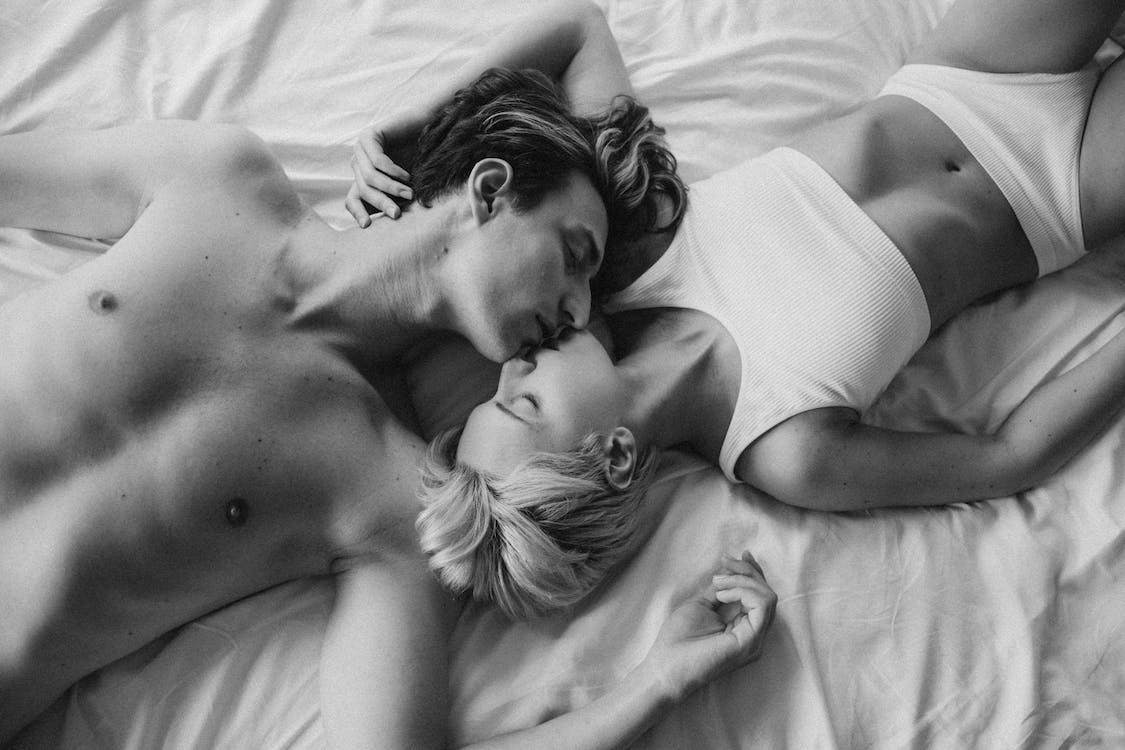 BIGGER, HARDER, LONGER ERECTIONS
Discover the power of Grakcu Capsules, a popular product from Thailand, known for its male enhancement properties.
These capsules are designed to enhance sexual performance and are often used as a natural alternative to prescription drugs like Viagra and Cialis, which are used to treat erectile dysfunction.
Enhance blood circulation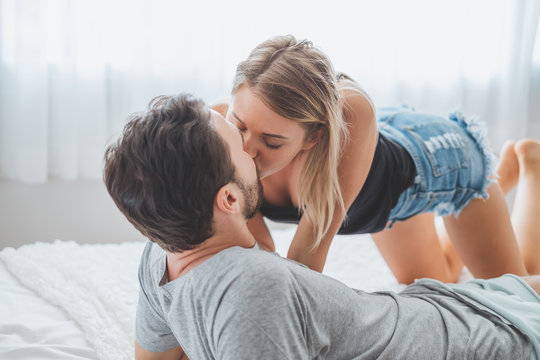 Happy customer Worlwide with a Grakcu Capsules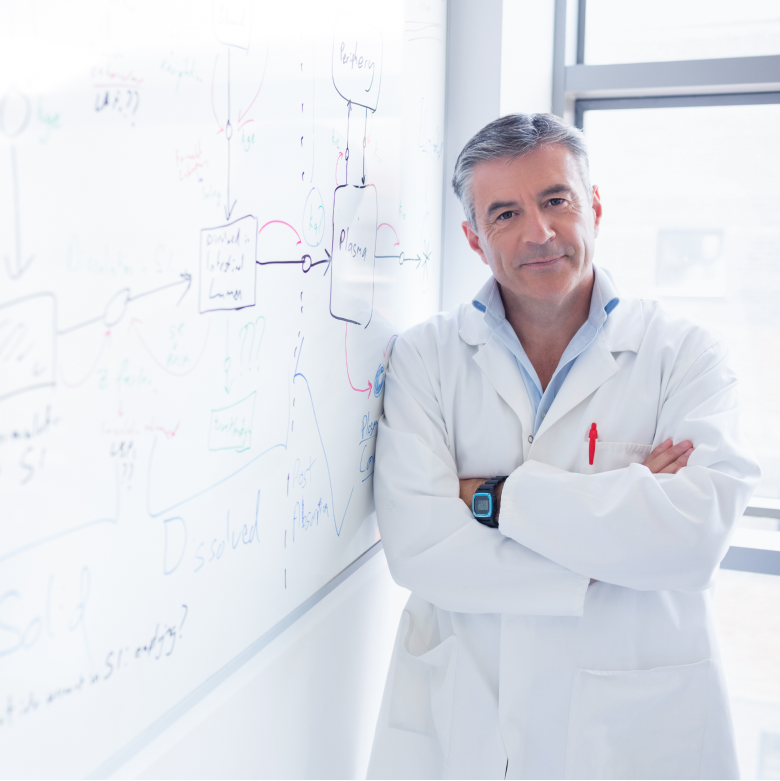 Healthy Body, Healthy Intercourses
Each Grakcu capsule is packed with a potent blend of ingredients that promote sexual enhancement.
However, it's important to note that these capsules contain undeclared sildenafil and tadalafil, active ingredients in FDA-approved drugs for erectile dysfunction.
While these ingredients can be effective, they may pose serious health risks, especially for individuals with conditions like high blood pressure.
Grakcu Capsules are not just about sexual enhancement. Many users have reported weight loss benefits, making these capsules a dual-action product.
However, like all health products, Grakcu Capsules may have side effects. It's always recommended to consult with a healthcare professional before starting any new supplement regimen.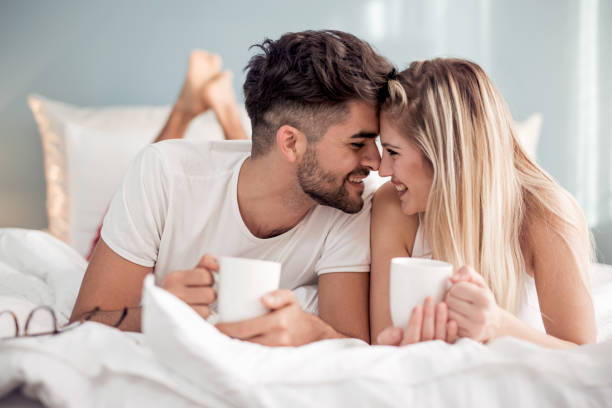 Despite the potential side effects, Grakcu Capsules have gained popularity worldwide, with a strong presence in the USA, Canada, and Australia.
The product's manufacturing process adheres to Good Manufacturing Practice (GMP) standards, ensuring the highest quality.
Therapeutic Goods Administration
The Therapeutic Goods Administration (TGA) has issued advisories, cautioning consumers about the potential risks associated with the use of Grakcu Capsules. It's important to be aware of these risks and make informed decisions about your health.
This product is not intended to diagnose, treat, cure or prevent any disease.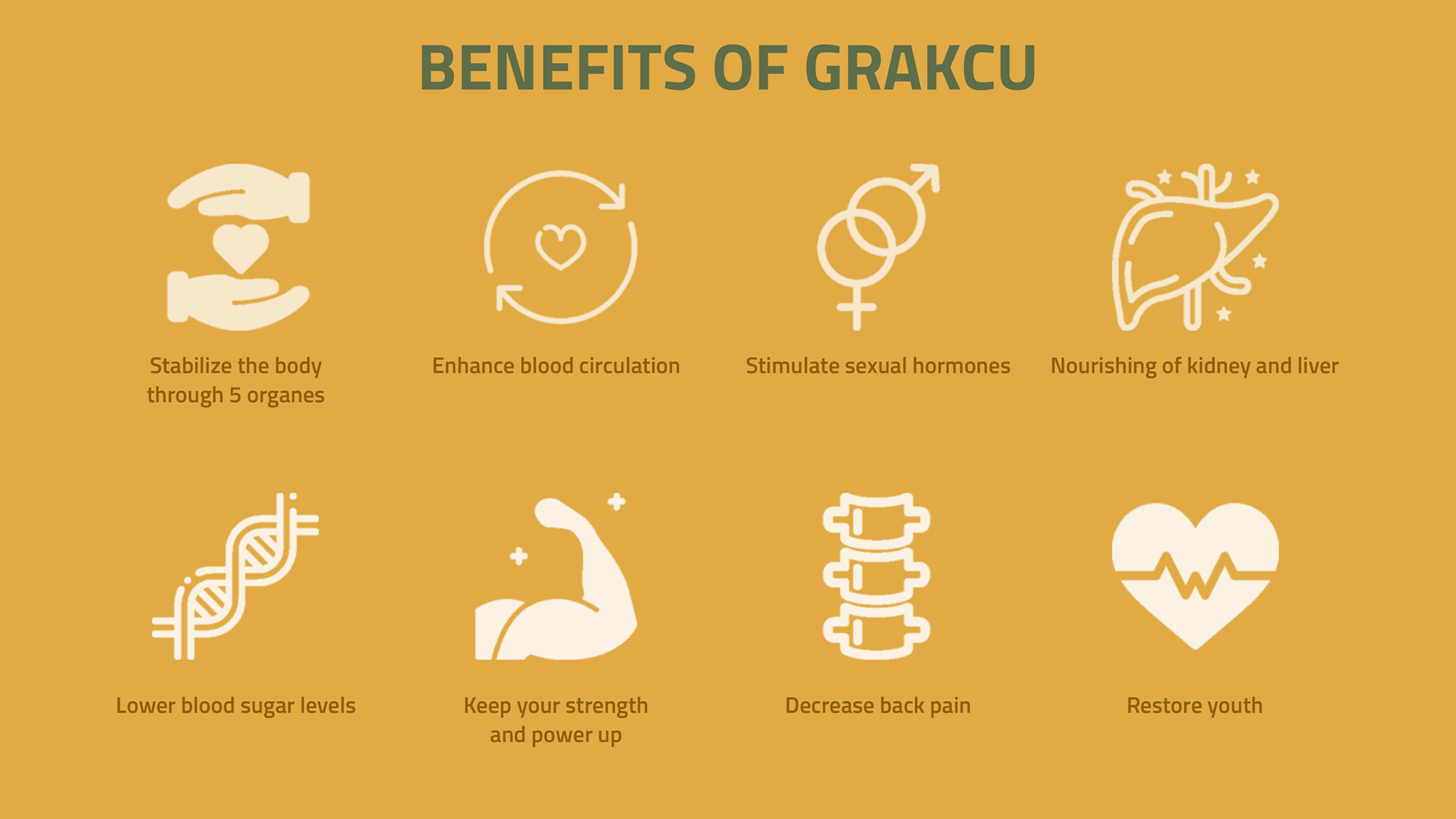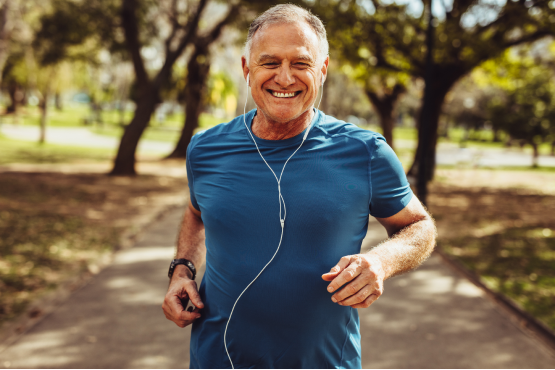 "I have tried a lot of products and by far this gives results and compared to the others is competitively affordable."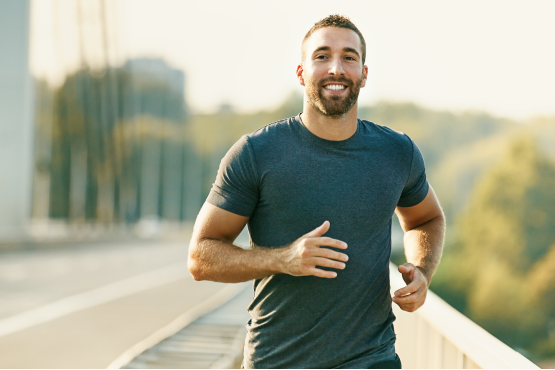 "Good product, very efficient! The seller have a good and quick communication by email.
Extremely happy anyway."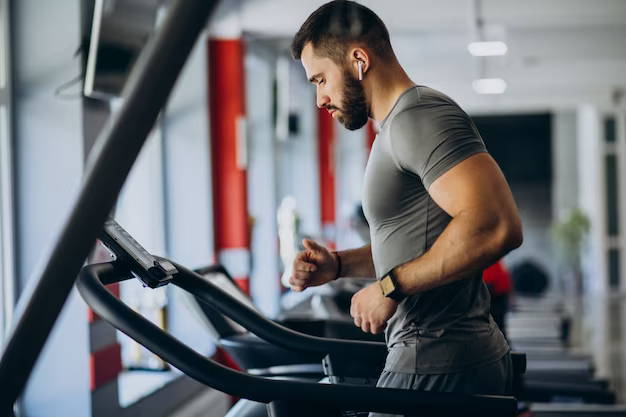 " I strongly suggest trying it. I'm sure guys will be as happy as I am with the immediate results."
Frequently Asked Questions
2. How to use the Grakcu capsules ?
Take 1 Grakcu capsule per day with warm water before bedtime.
It is recommended to take 1 Grakcu capsule per day with warm water before bedtime and can be taken 30 minutes before action ;)
3. Is there a certification or not ? How to check?
Yes, registered number G481 / 53.
4. Return & Refund Policy
If an item isn't the perfect match, return it for a refund within 30 days of delivery in the original condition and packaging.
*PLEASE NOTE ALL RETURNS ARE SUBJECT TO A 20% RESTOCKING FEE*
Some goods will not allow to import to some countries or some states in USA. If the customers do random check and find some prohibit items they may be destroy or return the items.
FREE SHIPPING WORLDWIDE
Please allow to 3 to 5 days for order processing.
Delivery to USA, EU, Canada and Australia takes typically 7-20 business days
Delivery to other countries takes typically 10-30 business days
2118 Thornridge Cir, Connecticut 35624